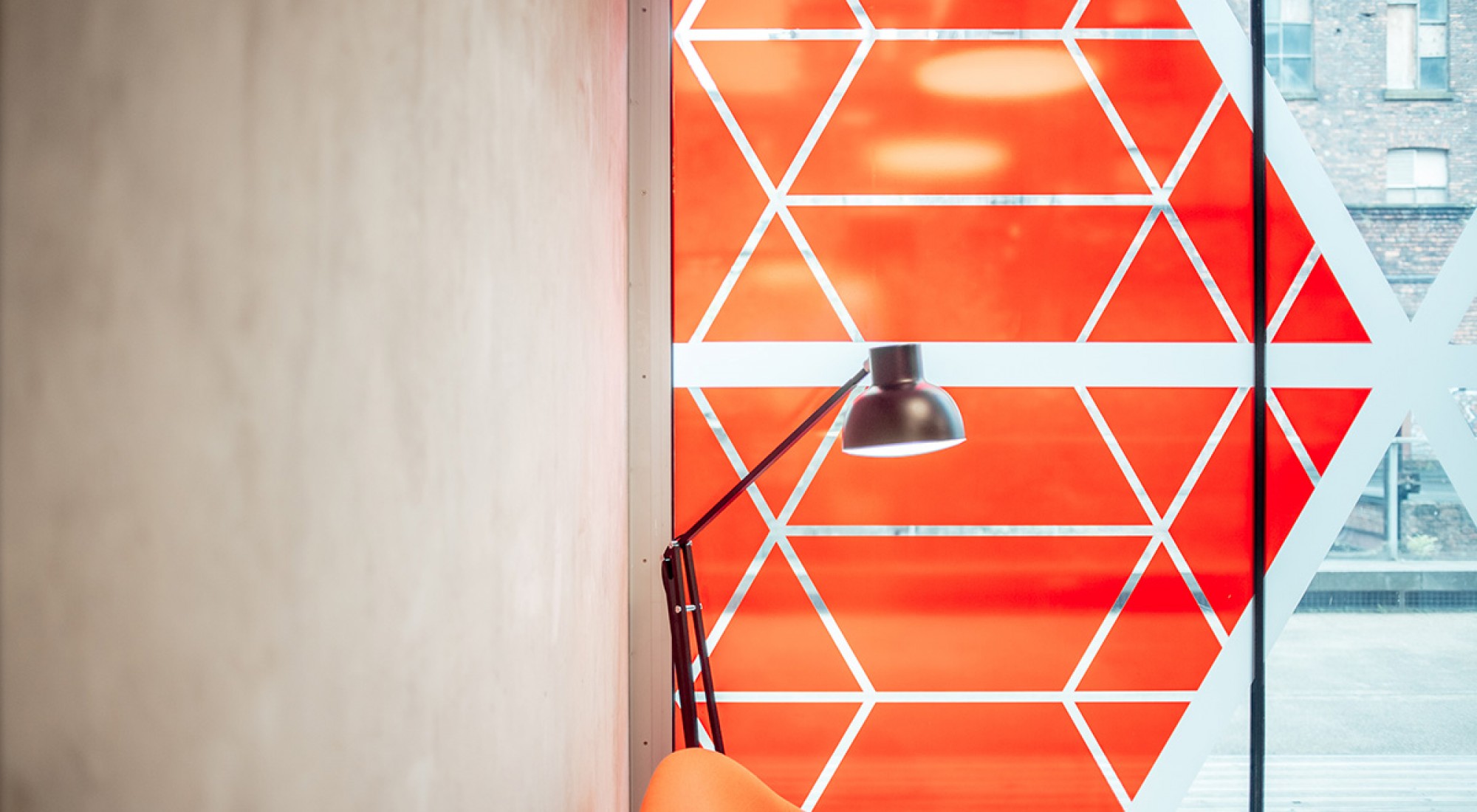 CLEAR LAW LLP SHORTLISTED FOR LAW FIRM OF THE YEAR 2018

Manchester based law firm, Clear Law LLP are pleased to announce that they are shortlisted as a finalist in the Manchester Legal Awards 2018, which the final will be held on the 1st March 2018 at the Midland Hotel.
The firm, which offers a range of legal services, was selected from amongst hundreds of nominees to become one of the finalists for the prestigious Law firm of the Year 2018 (small firm) category.
Speaking on behalf of the company, nominator and trainee solicitor, Miriam Khan said: "We have worked very hard to become a finalist and we are proud of what we have achieved over the course of the past year to merit it. With the increase in nominees and corresponding quality, it is an achievement in itself to win a finalist place."
The Manchester Law Society and Manchester Evening News have once again teamed up to bring the Manchester Legal Awards 2018. Now firmly established on the legal calendar, the Manchester Legal Awards recognise and reward the wide range of skills and talent this region has to offer. The categories encourage nominations from small, medium and large firms and chambers, with a range of individual and team award.
Miriam goes on to say "Given the number and the high standard of entries, Clear Law are very proud of this achievement and it is a great way to start the new year".
More information about Clear Law LLP can be found on its website – http://www.clearlawonline.co.uk or by calling 0161 873 2740.