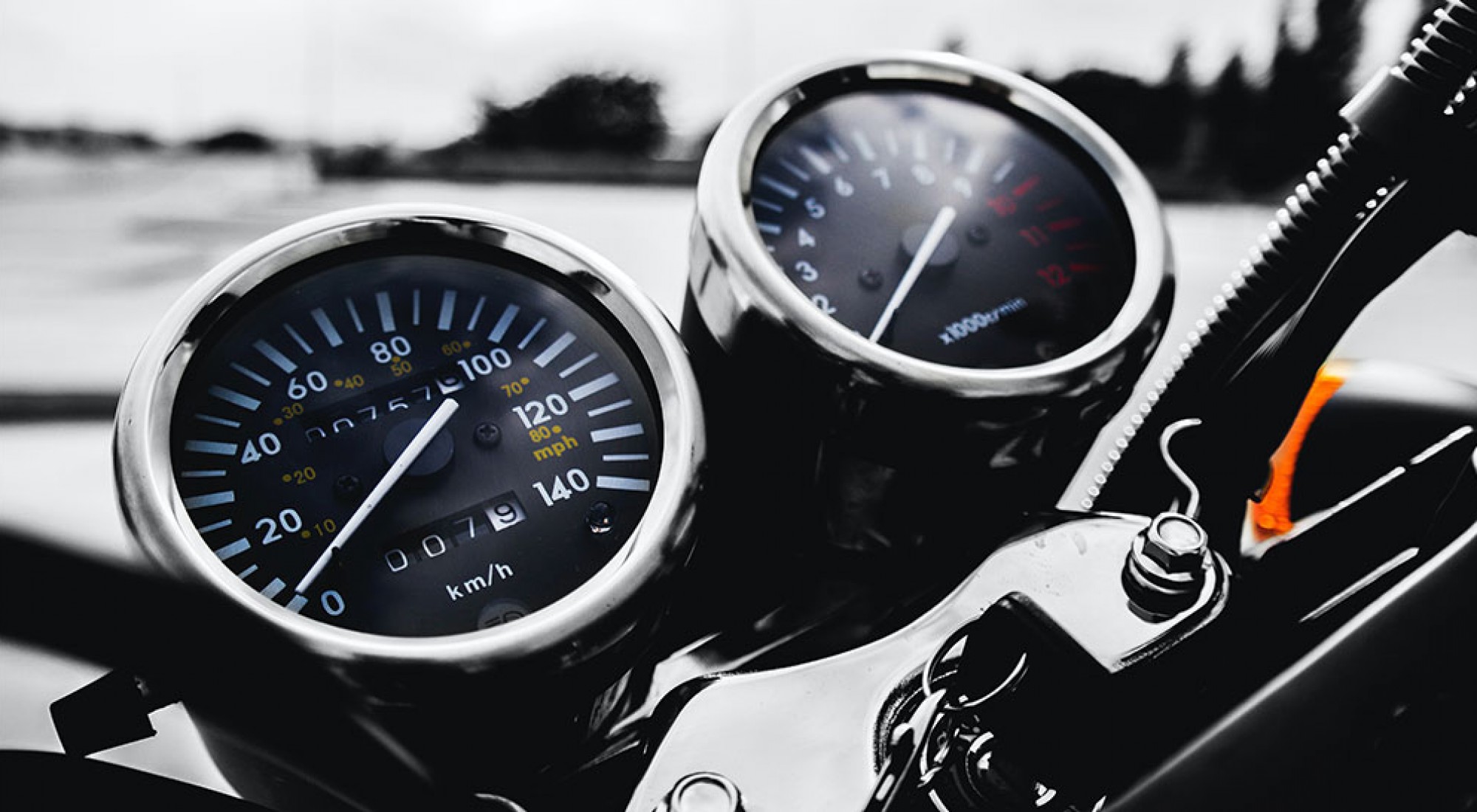 £5.3m settlement achieved by Clear Law instructed by a Claimant following a two year case
Summer 2018 saw a serious road traffic accident lead to a 2 week induced coma for Clear Law client. The catastrophic collision led to severe brain injury, multiple face, rib, scapula, and spinal cord fractures, alongside further, undoubtedly, life changing results.
Now paralyzed from the waist down, the wheelchair confined claimant, has to rely on a sliding board to transfer to and from bed. And already limited by the brachial plexus injury, this leads to even further difficulties as the strain on the claimant's shoulders impacts his ability to use his self-propelling manual wheelchair.
Liability was in dispute on the basis that the Claimant was speeding and failed to see the tractor/trailer combination. Notwithstanding this, the parties agreed to follow the Serious Injury Guide and also the Rehabilitation Code. A Case Manager was appointed at the very start and the Defendant funded several large scale aids and equipment during the course of the claim.
The Claimant's short-term memory is impaired and requires prompting and reminding. The Claimant also suffers from cognitive fatigue and executive abilities are affected. In addition to this, the claimant faces future risks of pressure injuries and is predicted to need greater support from carers and a transfer hoist by the age of 50 – 55.
Employment is another factor that will have never be the same for the claimant. Though employed at the time of the collision, the claimant is unlikely to ever work again due to the severity of the spinal cord, brachial plexus, and brain injuries combined with a background of his pre-existing dyslexia
With all claims considered, several core expert reports, and a series of successful 'Road Map' meetings, both parties successfully concluded the claim with a £5.3m settlement.
The case was handled by a Senior Solicitor, Rakhi Chauhan who specialises in serious injury motorcycle claims, a Member of the Association of Personal Injury Lawyers and an accredited Senior Litigator