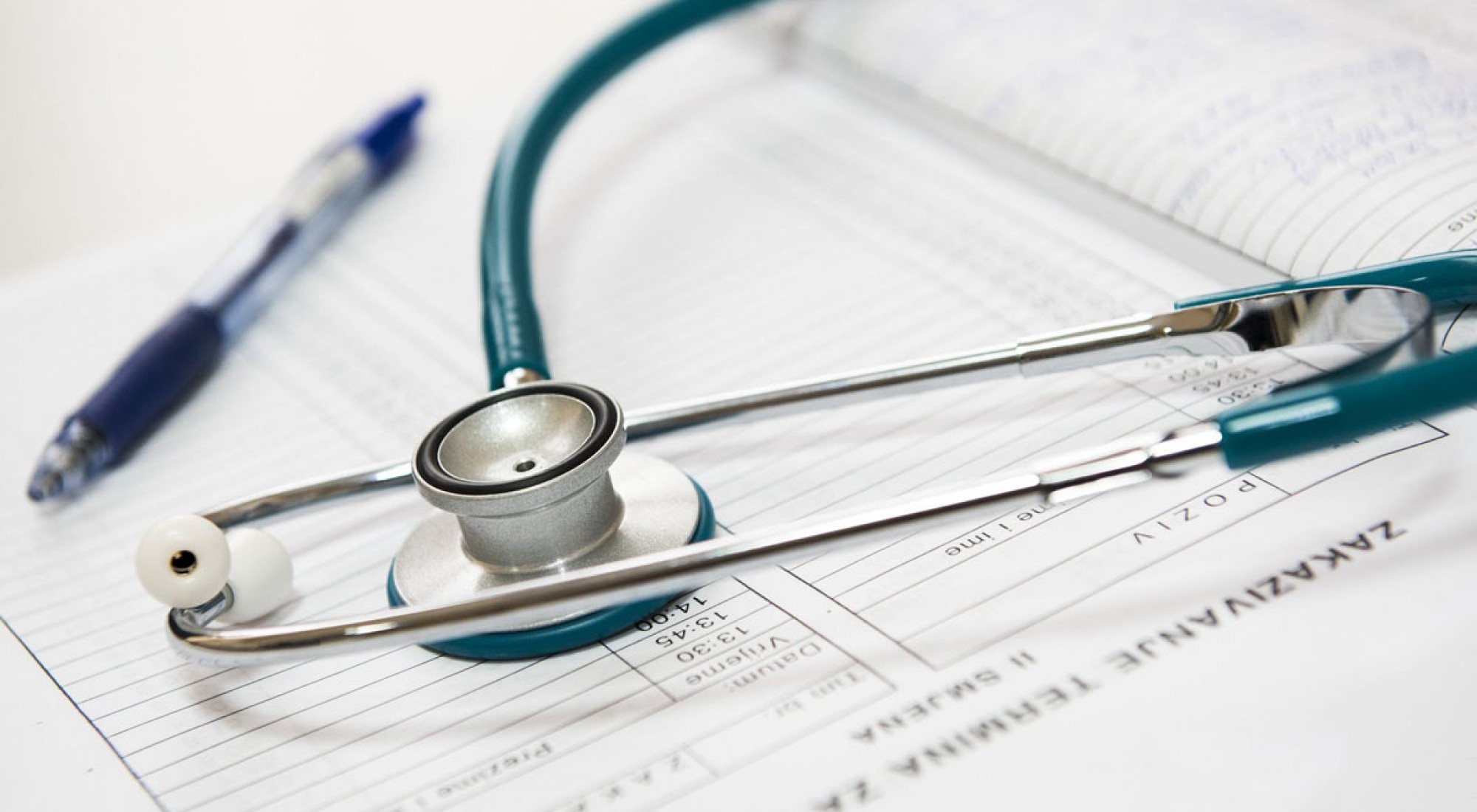 £2.6m settlement achieved by Clear Law on behalf of clinical negligence claimant.
A claimant has received £2,600,000 total damages after suffering fatal injuries during a medical procedure back in April 2017. The claimant was left with a perforated uterus and bowel when a plastic sheath was left in her abdominal cavity during the procedure.
Intestinal failure, severe psychiatric injuries, and requiring the use of total parenteral nutrition were further sufferings experienced by the claimant. And as a result of the listed, her life expectancy was reduced by approximately 25 years.
The claimant underwent an endometrial ablation procedure on 26 April 2017 and was discharged that day. After becoming acutely unwell overnight she returned to the hospital the following day and underwent a laparotomy. This quickly revealed that a plastic sheath from the endometrial ablation had been left inside her abdominal cavity at the time of the original procedure.
The plastic sheath perforated the claimant's uterus, and there was further iatrogenic injury alongside thermal burns to her bowel which had perforated. As a result of the perforation, she developed feculent peritonitis.
Previous medical history complicated the claimant's situation further as her previous gastric bypass procedure has already left her with a short functioning bowel, making an anastomosis impossible. An attempt, however, was made to create an anastomosis, but that broke down and she underwent a further laparotomy when a stoma was created through her midline wound. She was transferred to intensive care following the surgery and remained acutely unwell.
The claimant sustained injury and brought an action against D alleging that it was negligent in its performance of the endometrial ablation procedure. Breach of duty admitted but causation and extent of quantum not admitted.
As a result of her multiple surgical procedures and peritonitis, the claimant developed intestinal failure and a fistula and required Total Parenteral Nutrition (TPN) which had to be administered by a PICC line and had to be administered overnight every night. The claimant's stoma had a very high output and was difficult to manage.
In March 2018 she underwent planned surgery to reconnect her bowel. Following the stoma reversal, C (the claimant) continued to struggle to eat. She ceased her TPN but found that she struggled to eat normally and could not get sufficient nourishment. She had to be put back on to TPN as she was unable to tolerate food or fluid without experiencing severe abdominal pain. C continued to suffer severe abdominal pain and urinary and faecal incontinence several times a week. She was left severely distressed by the appearance of her abdomen and required further surgery to remove the skin and to her abdomen and breasts.
Now unable to look after herself or to manage at all at home, C required care and assistance with administering her TPN overnight. Her accommodation was inadequate as there was no downstairs toilet or bathroom. She made an accommodation claim. The inability to work and pursue her hobbies further added to C's list of sufferings.
In addition to this, she suffered with very severe psychiatric injuries, including post-traumatic stress disorder and depression. At the time of settlement, she continued to experience intrusive symptoms and remained extremely vulnerable.
Her care needs were significant although there was a significant difference between the care experts as to the extent of her care needs and whether overnight care could be provided by sleeping or waking night care.
As a result of the negligence and the prolonged use of TPN, C developed chronic malnourishment and her life expectancy was reduced by 25 years.
The case resulted in an Out of Court Settlement of £2,600,000 total damages
The case was handled by Head of Clinical Negligence, Daniel Lee, who was assisted by Shahida Chaudrey